IMAGES  AND  HISTORY  OF  CHI  COLTRANE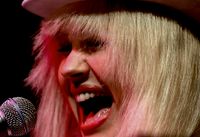 Chicago Chi   Chi Coltrane began as a performer in Chicago's hippest clubs.  But soon after, she made her stunning overseas debut when she starred as guest star of the USA at the International Rock Festival before 50,000 people in Rio de Janeiro, where she tore the house down.   
She returned to the U.S. where Clive Davis signed her to CBS/SONY.  Her first hit was in the U.S.: "Thunder and Lightning"; hitting #12 nationwide and then becoming a world hit; with various TOP 5 hits in Germany, hitting #1 in Holland, and holding that position for a month with "Go Like Elijah".   
Chi has headlined on stage with The Who, The Eagles, Rod Stewart, Stevie Wonder, etc.; and aside from her touring, has made guest appearances on numerous Network TV specials, and most of the top national shows including NBC's "The Tonight Show", as well as hosting and co-hosting various shows.   
During the 70's and 80's, in America, Chi was called "The First Lady of Rock"; and in Europe, she was dubbed "The Queen of Rock"; where she was also voted "Top Female Artist" for two consecutive years, and held the #1 position in the Musik Express Popularity Poll in Western Europe.  Chi's lifetime work has garnered many awards and accolades, both in America and abroad, including the coveted European Gold Hammer and Silver Hammer for top Female artist.  In 1999 Chi was honored in Los Angeles for her achievements in the field of music, and not only for the contribution of her talent, but also for her contribution to peace:  Chi was asked to speak and to perform at the Berlin Peace University, because of her "contribution to peace in the world".   
But one of the more interesting statistics was that in the European "100 Best Musicians of the CENTURY" list, Chi was listed in the TOP 50!  Rolling Stone magazine described Chi as a "rip-snorting female vocalist/composer/producer whose performances are nothing less than searing."  Grammy Award Winner; Paul Buckmaster, referring to her new song "Yesterday, Today & Forever" saying; "I had to stop a few times while working on the arrangement of "Yesterday, Today & Forever" because of the profound emotions it stirred-up in me: it is that great of a song. I think this may be the most beautiful song I have ever heard."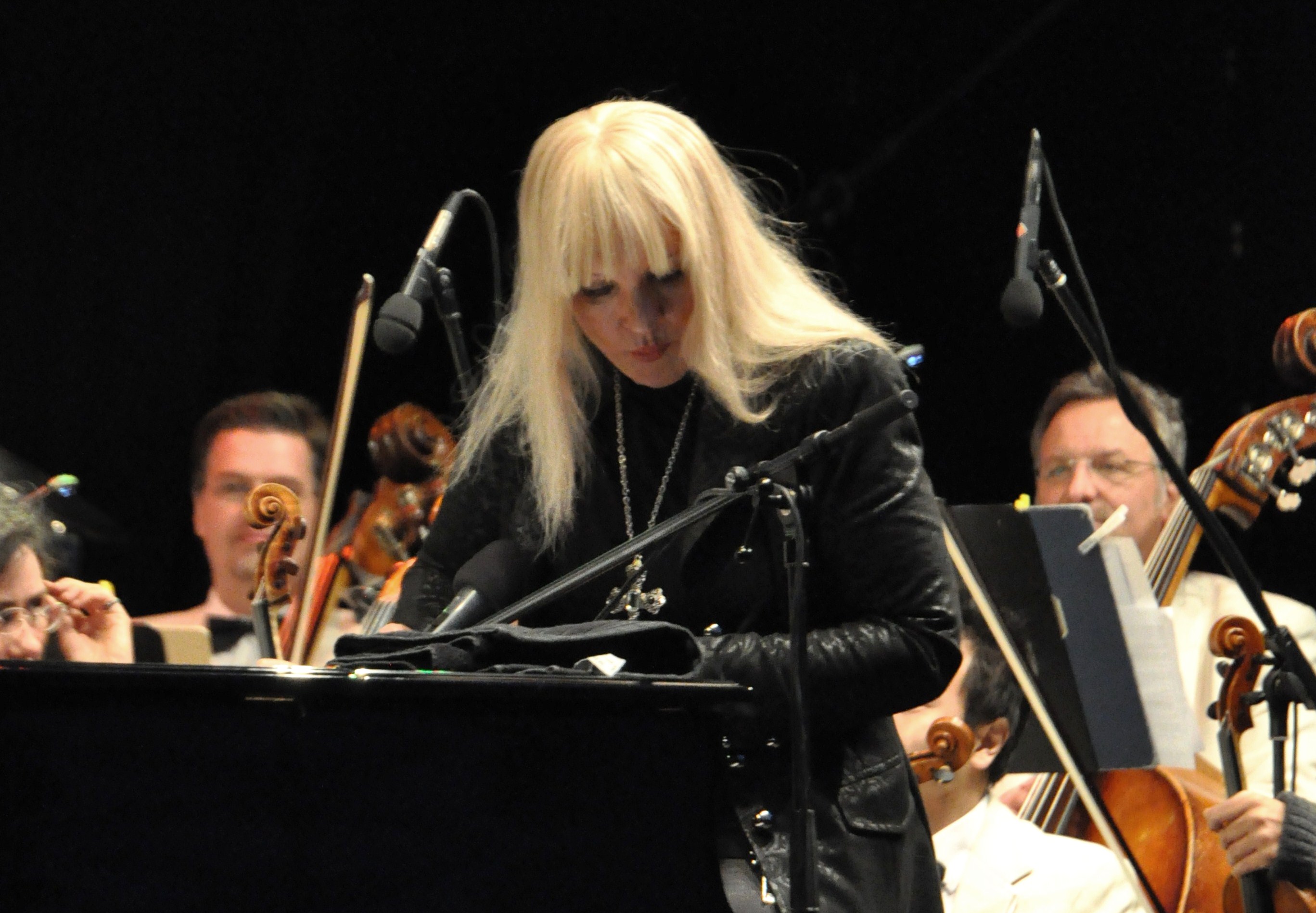 A Personal Letter to Chi...

In a personal letter from Mr. Hans Scherer; Promoter for the "Chi Coltrane Rock-Symphony" concert with a 60 piece orchestra on June 22, 2012 in Kiel, Germany; as he wrote to Chi Coltrane after the performance, this is what he said:

"This day in Kiel will remain in great memory, the result on Friday night was pretty impressive.  You have risen to a real 'Queen of Rock' on that big open air stage at your grand piano and supported by your excellent band, you have wowed those approximately 5000 guests, despite the rain and soccer game.  Your excellent piano playing and your great personality, paired with your powerful voice, have ravished the crowds to standing ovations and the shouts of encore did not want to end!  As they say 'She came, she sang and conquered' - you have just fascinated the northern crowds.  And like the largest newspaper of Schleswig Holstein, the 'KN', has put it:  'The Queen of Rock Chi Coltrane did not only know how to perform her ballads like 'Yesterday, Today & Forever' in a very delicate and sensitive way by using her magic, but also to have a blast with her rocky 'Thunder & Lightning', then bursting with energy."